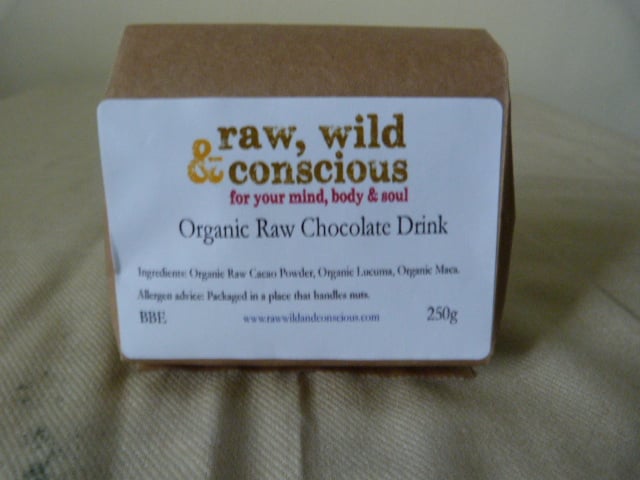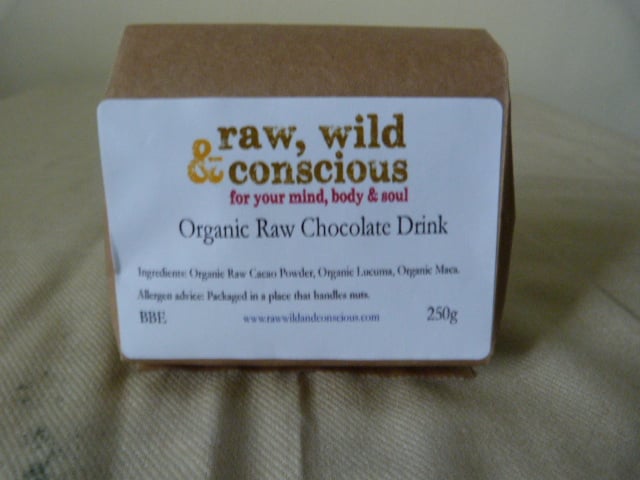 Raw Cacao Drink..... 250 grams - Click For More Details
£6.00 / Sold Out
A delicious blend of Raw Cacao Powder, Lucuma Powder and Maca Powder.
Super easy to make a delicious hot chocolate drink that's free from sugar and dairy.
Simply add hot water.... Perhaps some Raw Honey to sweeten and you may want to add a pinch of Cayenne Pepper and Cinammon.